Happy Oraza holiday! Oraza Bayram hayırlı olsun!
21 April 2023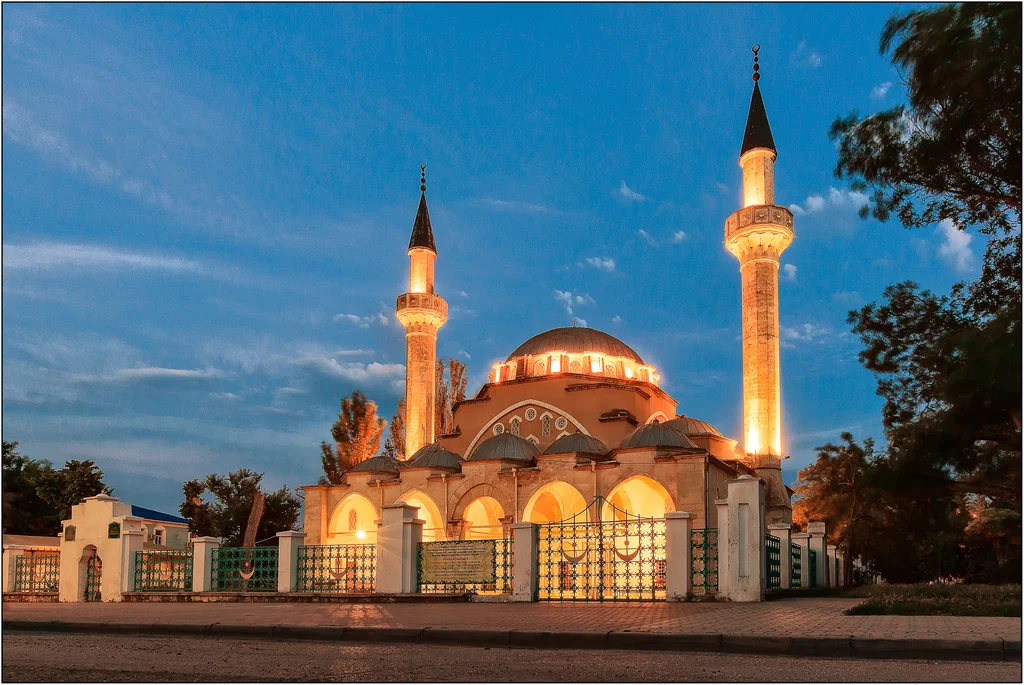 Dear Muslims, dear Crimean Tatar people!
These days, we all express our gratitude to Almighty Allah for the mercy He has shown to each of us – the opportunity to fast in the month of Ramazan, and now together with our relatives and loved ones to meet the blessed Oraza Holiday.
Like thousands of other Crimean Tatars who are now forced to be outside our homeland – Crimea, I would very much like to be with you, with my people, on my native land, to have the opportunity to pray in Crimean mosques, visit relatives, touch the hands of elders, read together the Dua (to pray) in memory of the dead…
However, Crimea, like the previous 9 years, is still under Russian occupation. Hundreds of our compatriots were illegally arrested and sentenced to long prison terms. Repression and persecution of the Crimean Tatars by the russian occupiers does not stop for a single day.
At the same time, all events in the world and in Ukraine, praise be to Allah, testify that the liberation of Crimea from the russian barbarians is inevitable.
Hundreds of Crimean Tatars in the ranks of the Armed Forces of Ukraine and other formations of the Defense Forces are defending the Ukrainian state and the time of the liberation of Crimea is approaching.
Therefore, we continue to preserve our unity, we do not allow the russian occupiers to frighten our people and crush their will.
Those who are in occupied Crimea, visit the families of hundreds of political prisoners, both Crimean Tatars and our Ukrainian brothers and sisters, during the Oraza Holiday.
Those who live outside the occupied Crimea, find new opportunities to help the Armed Forces of Ukraine and other formations of the Defense Forces to destroy the russian enemy as soon as possible.
Allow me, on behalf of the Mejlis of the Crimean Tatar people and myself, to congratulate all of you, dear co-religionists, on the Oraza Holiday.
May Almighty Allah be pleased with all of us and our deeds!
Refat Chubarov
Head of the Mejlis of the Crimean Tatar people
April 21, 2023,
Kyiv city